Welcome to ''EverQuest 2 World'' Fansite. I Decided to offer to other gamers as I am, this website, full of news, informations, screenshots and much more, regarding this upcoming magnificent new MMORPG... EVERQUEST 2.
My only hope is that these pages will make you drool and bring you more excitment about playing this game, supposed to coming out finally, this Fall.
Dear friends, Enjoy the Experience!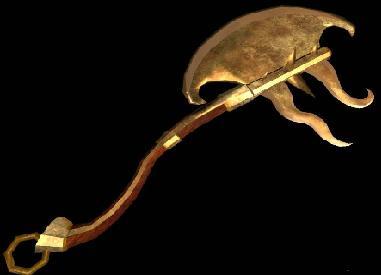 I Also want to thank ''SoE'' For helping me making this wonderful web page by giving me the opportunity to use their Fansite Kit, from EQ2 official website. Thanks again, hope I used them well enough!